Thanks to our top-of-the-range production lines and inspection equipment, we offer high precisioin glass vials in good properties of special dimensions upon request and high resistance against heat and water.
Continuous innovation and process improvement with state-of-the-art production lines and inspection systems enable us to provide a wide range of pharmaceutical primary packaging solutions which contribute to customer`s growth. By over 25-year ongoing optimization along with constant research and development, Zhengli vials are designed for to date market trend. Lyo bottom, blowback, crimp neck, screw neck, flip cap, internal lip, pilfer proof and snap-on, all are included in Zhengli`s vails selection. All Zhengli vials are manufactured and packed consistent with ISO 9001 and ISO 15378 standard. Our vial production equipment is flexible for both small as well as large orders to be handled efficiently.
besides, our Glass Tube Vials,Pharmaceutical Glass Cartridges,Pharmaceutical Prefillable Syringes,Color Break Ampoules, One Point Ampoules,and other customized bottles are available from us.
Standard:
GMP environment plant

100% AIS dimensional and cosmetic inspection

100% traceability of products

Lyophilization

Sterilization

Ready to fill&finish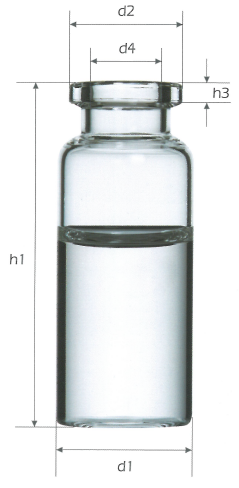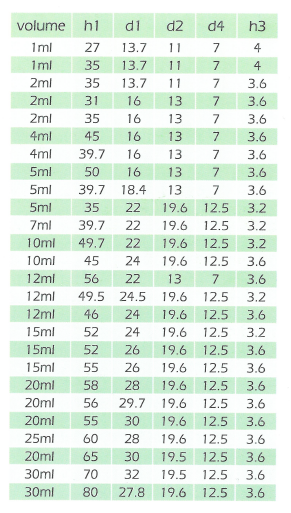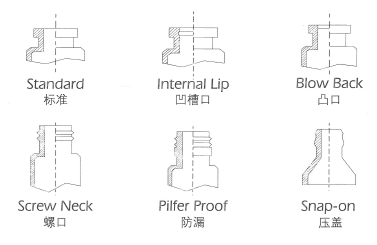 Grupo de Produto : Frascos farmacêuticos